Description
Indication
Vyas Ujala Tablets is a Herbal remedy that helps to Improve Eye Sight, Useful in Eye Strains and Strengthen Eye Muscles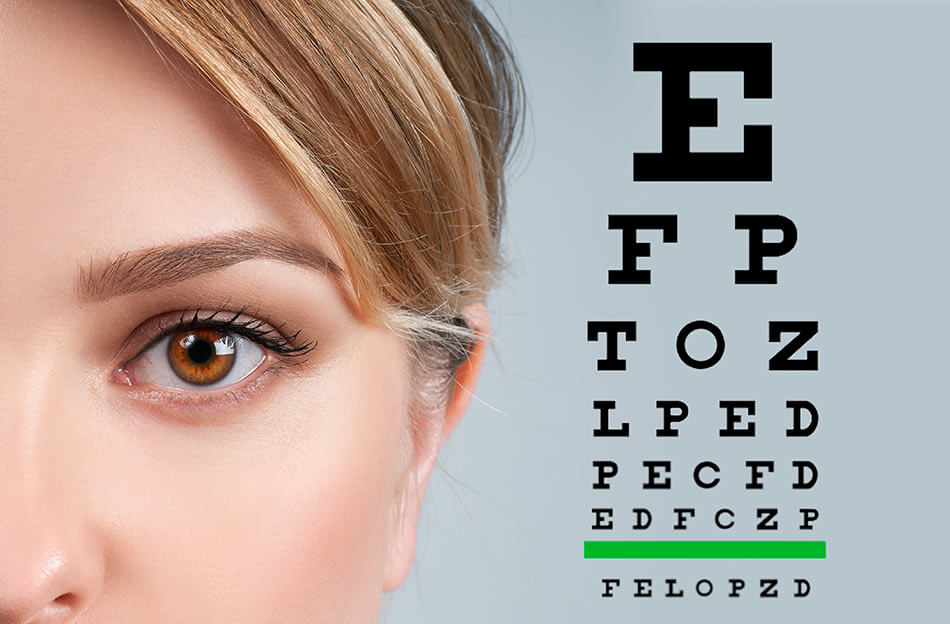 Properties
Dimensions
5.2 (cm) x 5.2 (cm) x 8 (cm)
About Vyas Ujala Tablets 
This is a unique Ayurvedic formulation for strengthening Eyesight  & vision. It is an ayurvedic medicine.
Uses
Eyesight
Eye disease
cooling effect
Eyestrain
Ingredients
Saptamrut Lauh
Amalaki Rasayana
Swarnamakshik
Prawal Panchamrut
Bhrungaraj
Yashti Madhu
Giloy
Ashwagandha
Shatavari
Specifications
Brand- Vyas
Product name- Ujala Tablet
Ideal for- Both Male and Female
Benefits 
It is used in the treatment of eye disorders.
It is very helpful in improving eyesight.
It improves visual acuity. 
It is beneficial for gastritis.
It helps in the prevention of abdominal problems.
It helps in rejuvenation.
It has antioxidant properties.
It can be used for the treatment of diabetes, piles, skin diseases, etc.
It has aphrodisiac and anti-aging properties.
It is useful for treating chronic digestive and hepatic disorders.
It is beneficial in gastric and duodenal ulcers.
It helps to improve digestion.
It helps to reduce asthmatic symptoms
Ashwagandha is beneficial for your body and brain.
How To Use
2 Tablet twice a day with water or milk.
Precaution
Self-medication of this medicine is not advised.
Over-dosage may cause adverse effects.
Take this medicine as advised by the doctor.
Keep away from children's reach.
Pregnant and Lactating mothers should consult before taking this medicine.
Terms and Conditions
We have assumed that you have consulted a physician before purchasing this medicine and are not self medicating.