Description
Indication
Useful for all types of sexuality and fertility-related disorders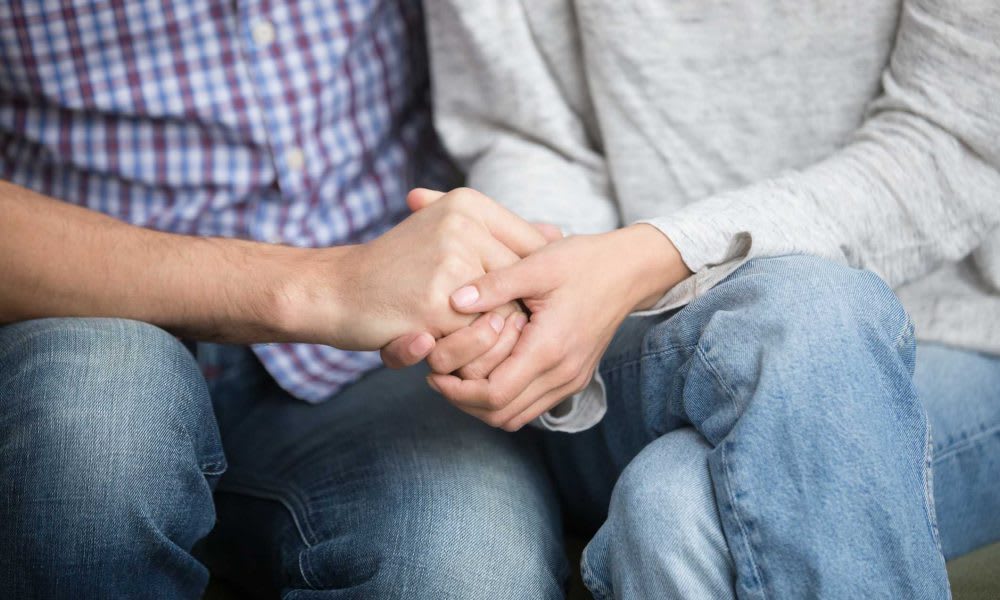 About Vyas Pushpadhanva Ras
Vyas Pushpadhanva Ras
is an excellent blend of aphrodisiac, rejuvenating and spermatogenic drugs, useful for all types of sexuality and fertility-related disorders. It is helpful in increasing the libido that treats sperm abnormalities and erectile dysfunction. Continuous consumption of Pushpadhanwa Ras enhances fertility and improves longevity.
Ingredients:
Ras Sindur
Nag Bhasma
Loh Bhasma
Abhrak Bhasma
Bang Bhasma
Suddha Dhatur Beej
Vijaysar
Jethimadh
Sembhal Musli
Benefits:
In males, it helps increase libido to treat erectile dysfunction and sperm abnormalities
It is also beneficial for impotency and increasing sperm count
In females, it treats infertility, PCOS, and reproductive system related problems
It also helps in ovulation by balancing hormones in the body
How To Use
Use as directed by the physician.
Safety Information:
Do not exceed the recommended dosage
Keep out of reach of children
Store in a cool and dry place away from direct sunlight
Terms and Conditions
We have assumed that you have consulted a physician before purchasing this medicine and are not self medicating.