Description
Indication
Madhuyasti Churna that aids in respiratory health, skin ailments and digestion too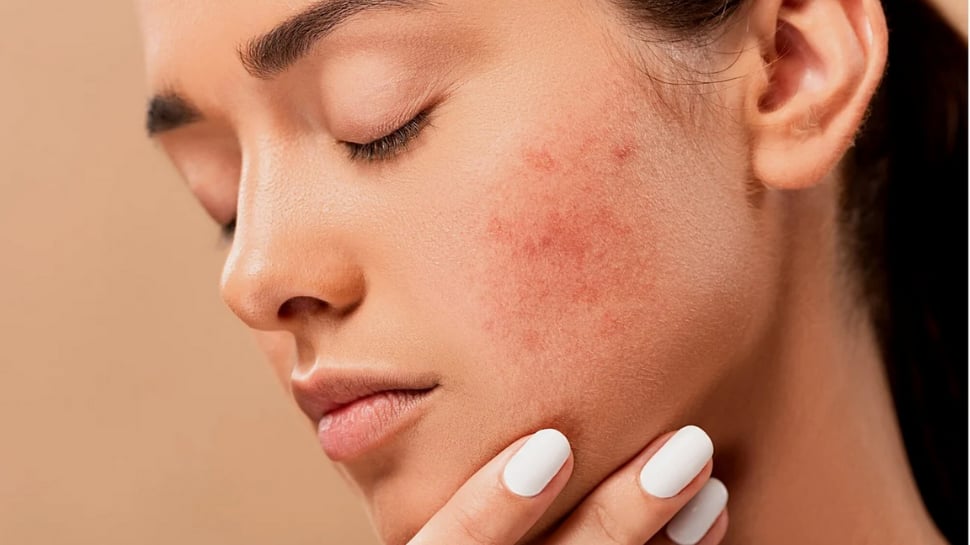 Properties
Dimensions
7 (cm) x 7 (cm) x 8 (cm)
About
Use the thousand-year-old traditional Ayurvedic formula to keep your body healthy, immunity strong, and mind sharp. Yashtimadhu is a well-known remedy to a myriad of health hazards for its therapeutic and healing capabilities. Its anti-inflammatory, anticough, anti-ulcer, antacid, and anti-oxidant properties act as a shield protecting the body from a multitude of diseases. 
Vyas Madhuyashti Churna is a herbal formulation available in the form of a Churna. The Madhuyasti Churna helps in the treatment and management of hair problems such as excessive loss of hair and greying as well as skin disorders. As it is a herbal formulation that means it also does not have any side effects.
The Churna is a herbal preparation that is used in the treatment of respiratory disorders and digestive disorders. It is found to be beneficial for patients undergoing ulcer healing. It is effective in fighting against general debility.
Ingredients
Mulethi: Mulethi has anti-inflammatory properties that keeps the respiratory tract healthy. Chewing on mulethi sticks is an age-old remedy for a sore throat. It boosts immunity, digestion, and helps in various skin ailments.
Benefits 
Helps relieve the symptoms of regular cold and cough
Assists in managing various hair problems 
Aids in dealing with various respiratory ailments
Helps in the removal of toxins from the body  
May help in managing dark spots and acne
Assists in boosting the natural defense mechanism of the body
How to use
Take 2-5 gm (1-2 Teaspoon) of Vyas Madhuyasti Churna with luke warm water or as directed by your physician     
Precautions
Do not consume more than the given dosage
Store in a cool, dry, and dark place away from moisture
Keep it somewhere out of the reach of children 
Terms and Conditions
We have assumed that you have consulted a physician before purchasing this medicine and are not self medicating.