Description
Indication
Effective in Lowering Blood Sugar Levels, Maintain Blood Sugar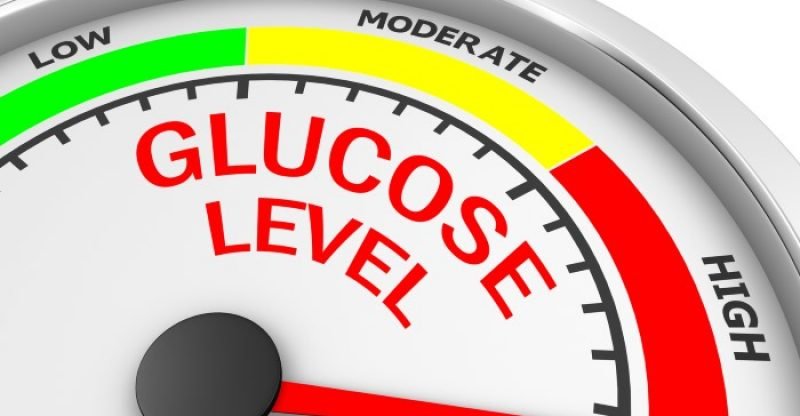 Properties
Dimensions
7 (cm) x 7 (cm) x 7.5 (cm)
About
Madhumehantak Churna is a potent combination of rejuvenating herbs used in Ayurveda since 5000 B.C. Ayurveda is traditional indian medicine and is full of knowledge about herbal remedies for various diseases. There are various herbal remedies for diabetes described in this ancient texts of knowledge called vedas. The combination in this traditional remedy for diabetes called - Madhumehantak churna is a blend of most effective herbs for diabetes and its complications. These herbs act together in a synergistic manner and are effective in lowering the blood sugar levels naturally. Latest researches on Salacia oblonga and Pterocarpus proves their efficacy in controlling diabetes and prevention of complications. Vizaysaar bark is used in many countries as a traditional remedy for diabetes. It is used by making wooden "Miracle" tumbler/glass for keeping the water overnight and consuming early morning to keep the sugar level under control. This product is a combination of unique herbs to effectively control diabetes. The herbs Bitter gourd, Gymnema and Eugenia has their definite role in bringing the level of diabetes under control.
Madhumehantak is purely a traditional remedy for diabetes without any chemicals added into it. The herbs in this formulation are frequently used in Ayurvedic system of medicine since 5,000 B.C. without any side effects.
Diabetes is now a days a very complicated problems. This disease is not ailing the mankind now but it was there since ages. Ayurveda is a traditional medical system of India and is still in practice. There are many traditional remedies for diabetes described in Ayurveda. Madhumehantak Churna is one of those effective remedies which helps not only in controlling sugar levels but also prevent complications of Diabetes.
The role of rejuvenation or 'rasayana' is also very important to prevent complications of diabetes like diabetic neuropathy and others. This traditional herbal remedy - Madhumehantak Churna contains herbs to control sugar levels but also provide general strength.
Ingredient
Salacia chinesis - Saptrangi Roots
Pterocarpus marsupium - Vizaysaar Bark
Aegle marmelos - Bilva Patra Leaves
Gymnema sylvestrae - Gurmaar Leaves
Berberis aristata - Darulhadi Rhizome
Azardirachta indica - Neem Patra Leaves
Trigonella foenum graceum - Methi Seeds
Syzygium cumini -  Jamun Seeds
Momordica charantia - Karela Seeds/Fruit
Ocimum sactum - Tulsi Leaves
Eochnera rosea - Sadabahar Leaves
Acacia arabica
How To Use

1 to 2 teaspoonful to tablespoonfuls twice daily, 1/2 hour before meals, either with plain water or with iced tea (Sugar free) or apple juice.

Terms and Conditions
We have assumed that you have consulted a physician before purchasing this medicine and are not self medicating.