Description
Indication
Detoxifies the Liver and Blood, Useful in Hepatitis C and Cirrhosis of the Liver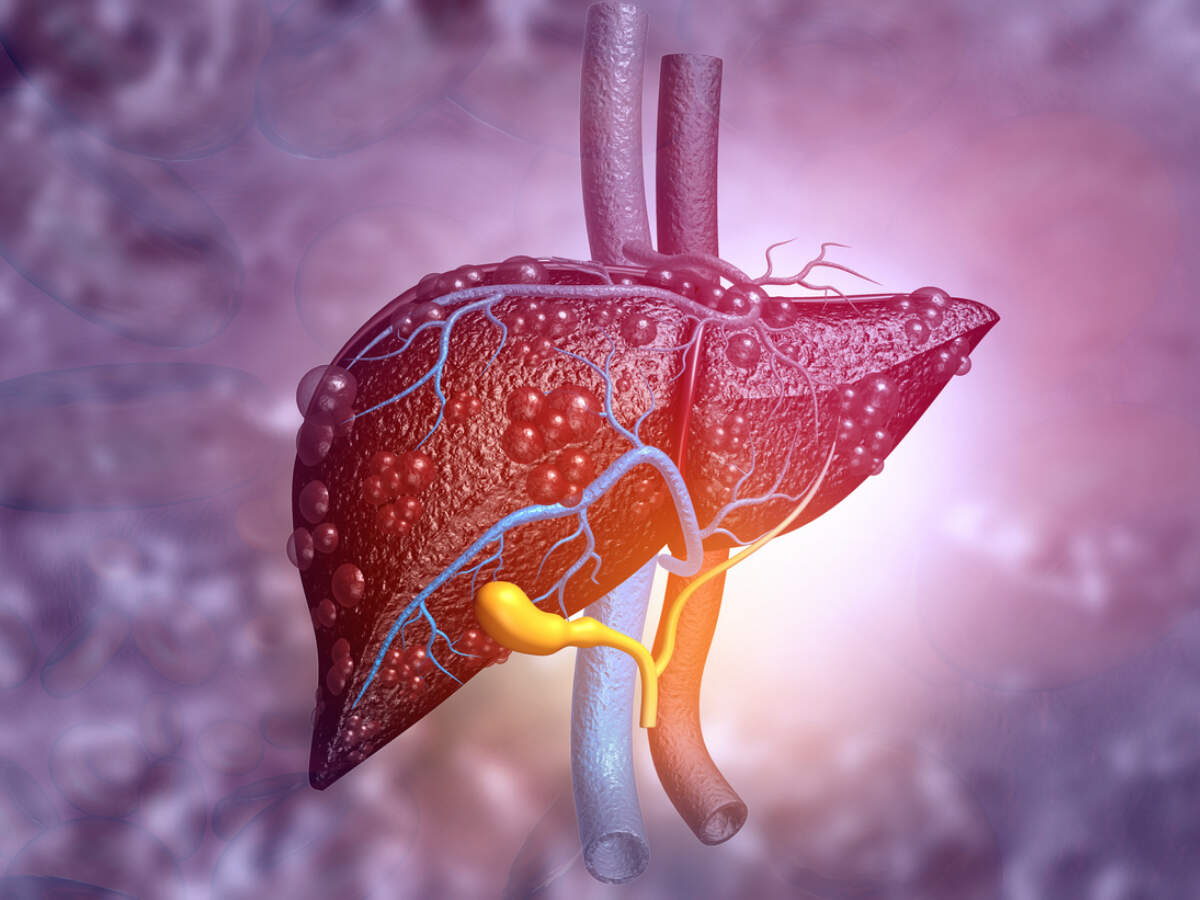 Properties
Dimensions
7 (cm) x 7 (cm) x 8 (cm)
About
Kutki Churna protects the liver against damage from the hepatitis C virus. It also protects the heart, improves immunity and digestion. Kutki is a very bitter root that has wonderful anti-inflammatory and antibacterial properties. It grows in the freezing climate of the Himalayas and evidently absorbs some of this 'cooling' property from its surrounding environment. Kutaki literally means 'pungent' which is strange as it is a very bitter tasting herb.
Ingredients
100% pure Kutki Powder (Picrorrhiza Kurroa)
Benefits
Hormonal Imbalances
Many hormonal imbalances are corrected, because liver is processing the hormones. Correction of liver function leads to correction of many underlying disorders caused by hormonal imbalances. For example – Hypothyroidism, Diabetes, Female hormonal imbalance, Male hormonal imbalance(Aggression, Loose temperament, heat in the body, uric acid, urea, creatinine, itching in the body are all benefited by use of Katuki)
Loss Of Belly Fat
Since Katuki helps to remove fats from liver, slowly the belly fat is also removed by liver by regular use of Katuki.       
Fatty Liver
Fatty liver leads to so many health problems. It can also lead to diabetes because sluggish fat metabolism leads to accumulation of fats around cells, leading to the insulin resistance.
Obesity
Proper metabolism of fats and their digestion – obesity is corrected by use of Katuki and products containing Katuki as their major ingredient.
Colon Cleansing / Constipation 
Constipation is corrected immediately by use of Katuki. This herb is non-habit forming and much better than Senna and other laxative which are habit forming. Katuki can be mixed with Triphala powder ( Vara Churna ) for making it a laxative than a purgative. Or Yakrit Plihantak churna can be consumed as 1 teaspoonful twice daily, with warm water after meals, as a better laxative than plain katuki.
Psoriasis
According to Ayurveda, this complicated disorder can be cured using herbs which are blood cleansers, colon cleansers and are having good cleansing action on liver. Too much fire element imbalance is the root cause of skin disorders ( as per Ayurveda). Katuki is world's best "pitta virechna" herb. i.e. it clears the excessive pitta from the body i.e. removes excessive heat from the body. It helps in controlling the itching, reduces the burning sensation in the skin, clears the plaque / scales and helps to maintain a healthy skin in psoriasis patients.
Hepatitis & Liver Failure
Katuki works best for liver cirrhosis, elevated liver enzymes, Liver failure, Fatty liver and other diseases mentioned above.
How To Use
1/2 to 1 grams twice or thrice daily.To be taken empty stomach with Lukewarm Water.

Side Effects
There are no known side effects of Kutaki Churna.Over dosage should be avoided.
Terms and Conditions
We have assumed that you have consulted a physician before purchasing this medicine and are not self medicating.