Description
Indication
Acts well in Diabetic Patients, Improve Digestive System, Helps In Skin Disorders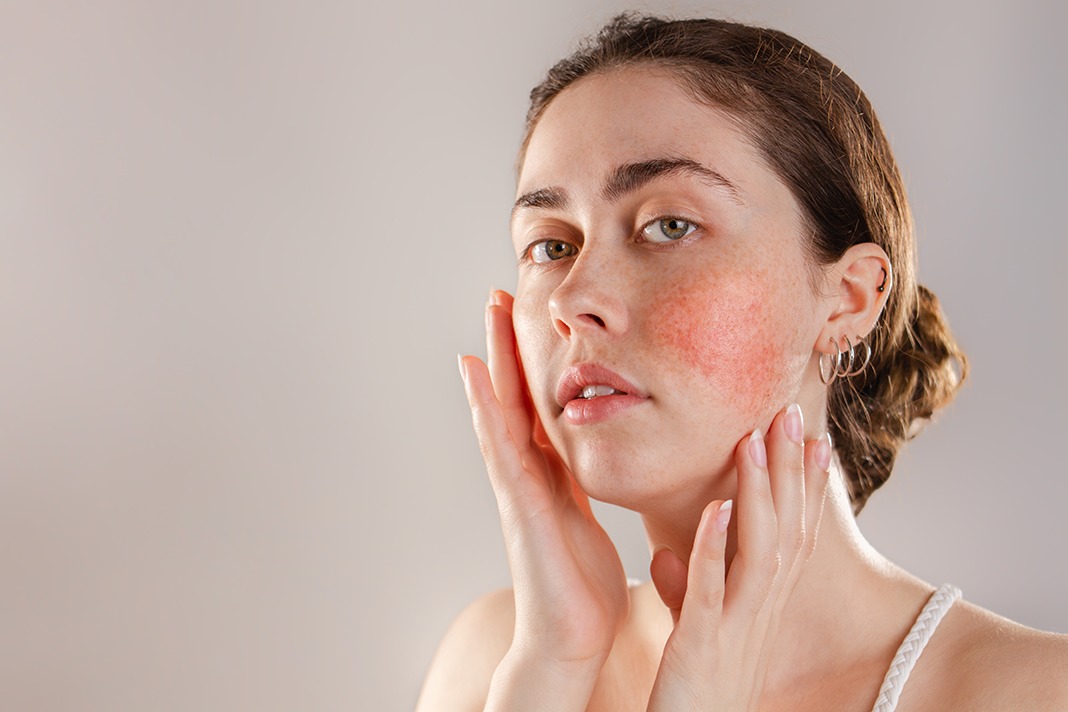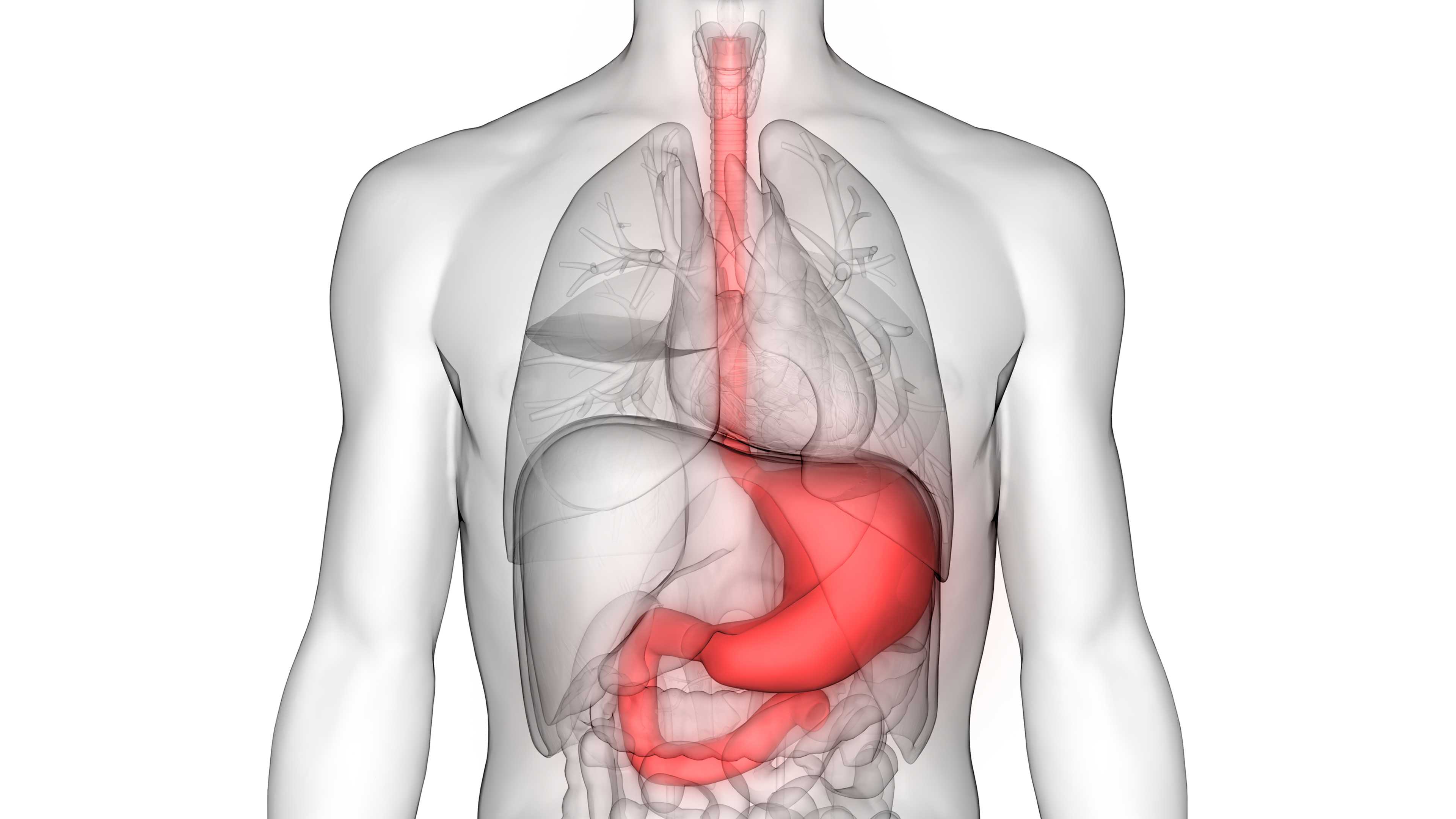 Properties
Dimensions
7 (cm) x 7 (cm) x 7.5 (cm)
About
 Black Plum, commonly known as 'Jamun' fruit, looks small but can do wonders. Many of us are unaware about the benefits of Jamun. It is available during the months of June through August, and it belongs to the Myrtaceae family. The fruit is purple in colour and has a distinct bitter-sweet taste. 
Ingredients 
Jamun -  While jamun has always been on the top in fighting diabetes, its seeds are believed to be no less. Jamun is an evergreen tropical tree in the flowering plant family, Myrtaceae, that is native to India, Bangladesh and Indonesia. Jamun seeds are known to be used in various alternative healing systems like Ayurveda, Unani and Chinese medicine, especially for digestive ailments. Moreover, they are known to combat diabetes and health experts suggest consuming them as a part of managing the condition 

Indications
It is extremely beneficial for persons suffering from diabetes as it has low glycemic index, which ensures conversion of sugar and starch to energy, thus reducing the blood sugar levels
It is rich in iron
It is a superb natural blood purifier ensuring oxygenated blood supply 
It has good level of Vitamin A and C thus it keeps skin healthy, fresh as well as acne free;– Jamun is good for eyes too.
Along with the fruit, its seed, leaves and bark all are quite useful in different ways:
A powder of its seeds, when taken with yogurt, helps in breaking down kidney stones
Applying a mixture of its seed with milk, on the skin, reduces acne drastically.
Bark and seed powder also helps in gastric disorder treatments such as indigestion and diarrhoea.
There are many qualities of this fruit. 
Its juice is good for increasing memory levels and treating diseases like anaemia, respiratory disorders like asthma also good for teeth and gums. 
How To Use
One to two teaspoon twice a day with water.
Precautions
Patients undergoing surgery must avoid eating Jamun as it might lead to low blood sugar levels
Never eat on an empty stomach; it should always be taken after some meal
Consumption of milk should be avoided one hour before and after eating this fruit . 
Self medication with this medicine is not advised. 
Take this medicine in precise dose and for limited period of time, as advised by doctor. 
Over-dosage may cause adverse effects such as gastritis. 
It is best avoided in pregnancy, lactation and in children. 
Keep out of reach and sight of children. 
Store in a dry cool place.
Terms and Conditions
We have assumed that you have consulted a physician before purchasing this medicine and are not self medicating.