Description
Indication
For Kidney problems , Urinary Tract infections,Prostate enlargement.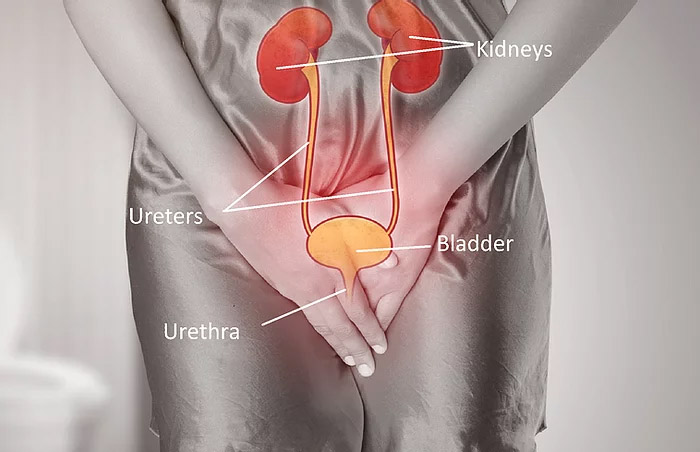 Properties
Dimensions
5.8 (cm) x 5.8 (cm) x 15.9 (cm)
About Aimil Neeri KFT Syrup
Aimil Neeri KFT Syrup is a polyherbal syrup, developed and formulated on the scientific concept, which shows overall therapeutic effect in various types of urinary disorders like urinary calculi (kidney stone), urinary tract infections and prostate associated disorders.
These herbs are enriched  with sources of several phyto-constituents like arbutin, quinolone derivatives, bioflavonoids, glucosides, tannins and several micronutrients which is helpful in Urinary calculi / Stone, Urinary Tract infections, Cystitis, Burning Micturition and Prostate enlargement.
Benefits
Helpful during Urinary disorders.
May Protect the kidney from nephrotoxic agents.
Helps in spontaneous passage of stone from urinary tract
Helps maintain the normal function of kidney .
May Act as Nephro- protective, Anti-oxidant & Immuno- modulator
How To Use
Children (3-12 Years) : 1 teaspoonful (5ml) thrice a day or as directed by physician.
Adults (Men & Women) : 2 teaspoonful (10ml) thrice a day or as directed by physician.
Precautions
Use under clinical guidance.
Try not to exceed the recommended dose.
Keep away from the reach of children.
Read the directions carefully while using the product.
Keep the product in a cool and dry place away from sunlight and heat.
Additional Information
100% Genuine Product
Results may vary with lifestyle and diet adopted.
Pregnant & lactating women should consult their doctor before taking any medication or health supplement.
Depending upon the lighting and screen resolution, the colour of the product may slightly vary.
Terms and Conditions
We have assumed that you have consulted a physician before purchasing this medicine and are not self medicating.