Description
Indication
Very Effective in Type 2 Diabetes Maintain Blood Sugar, Helps Glucose Absorptions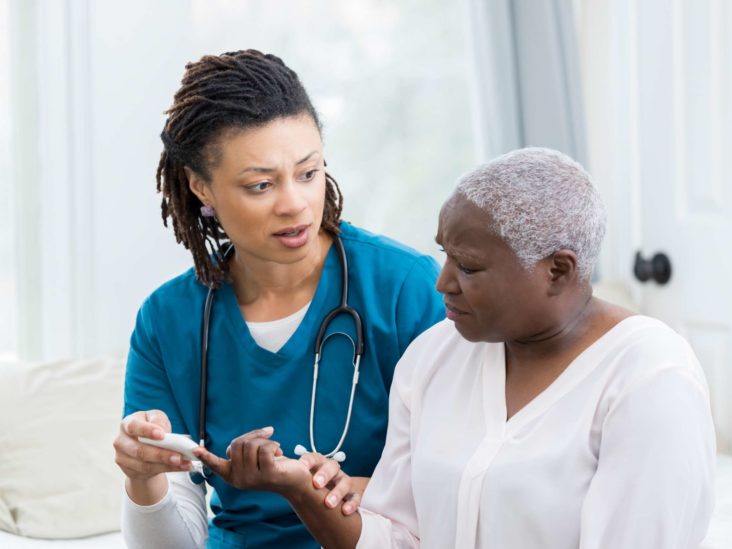 Properties
Dimensions
5.7 (cm) x 5.7 (cm) x 11 (cm)
About Aimil BGR 34 Tablets
BGR-34, is a polyherbal Ayurvedic Blood Glucose Regulator (Control diabetes by regulating blood sugar level), prepared from six medicinal plants viz. Daruharidra (Berberis aristata), Giloy (Tinospora cordifolia), Vijaysar (Pterocarpus marsupium), Gudmar (Gymnema sylvestre), Manjeestha (Rubia cordifoila) and Methi (Trigonella foenum-graecum). The intake of this medicine collectively releases 34 active phytoconstituents in the recipient body.
It is developed by Council of Scientific and Industrial Research (Ministry of Science and Technology). CSIR has developed this product for controlling elevated blood sugar level in diabetes. BGR 34 has antioxidant, antidiabetic, antihyperglycemic, cardio protective, and adaptogenic properties.
Ingredients
 The Daruharidra used in the medicine naturally improves the health of the pancreas. 
Vijaysar used in the tablets are rich in flavonoids. Therefore, it maintains the blood glucose levels and strengthens cells. 
Giloy helps in improving immunity and the
Methika tones and nourishes the vital organs. 
Majeeth is an anti-oxidant, it protects the organs from oxidative damage. 
The Gudmar used to delay glucose absorption by maintaining post-prandial blood glucose levels. Therefore, on the whole, the herbal medicine protects your body holistically from the ill-effects of diabetes.
Indications
It is a blood glucose regulator.
It regulates glucose and lipid metabolism.
It provides improves glucose tolerance.
It repairs and revives the beta cells of pancreas.
It reduces health complication due to diabetes.
It controls excessive thirst and urination.
It protects heart and tones functions of pancreas.
It has significant antioxidant effect.
It is herbal medicine based on Ayurvedic principles.
It is scientifically proven.
It is clinically tested.
It is tested for toxic effects.
How To Use
Take 2 tablets two times day, half an hour before meals.

Precautions
People with diabetes and hypertension should take this medicine under medical supervision.
Keep away from the reach of the children.
Keep in cool and dry place.
The medicine should not be taken by lactating women.
Terms and Conditions
We have assumed that you have consulted a physician before purchasing this medicine and are not self medicating.