Description
Effective In Sore Throat, Cough And Hoarseness, Impaired Taste In Mouth, Bad Breath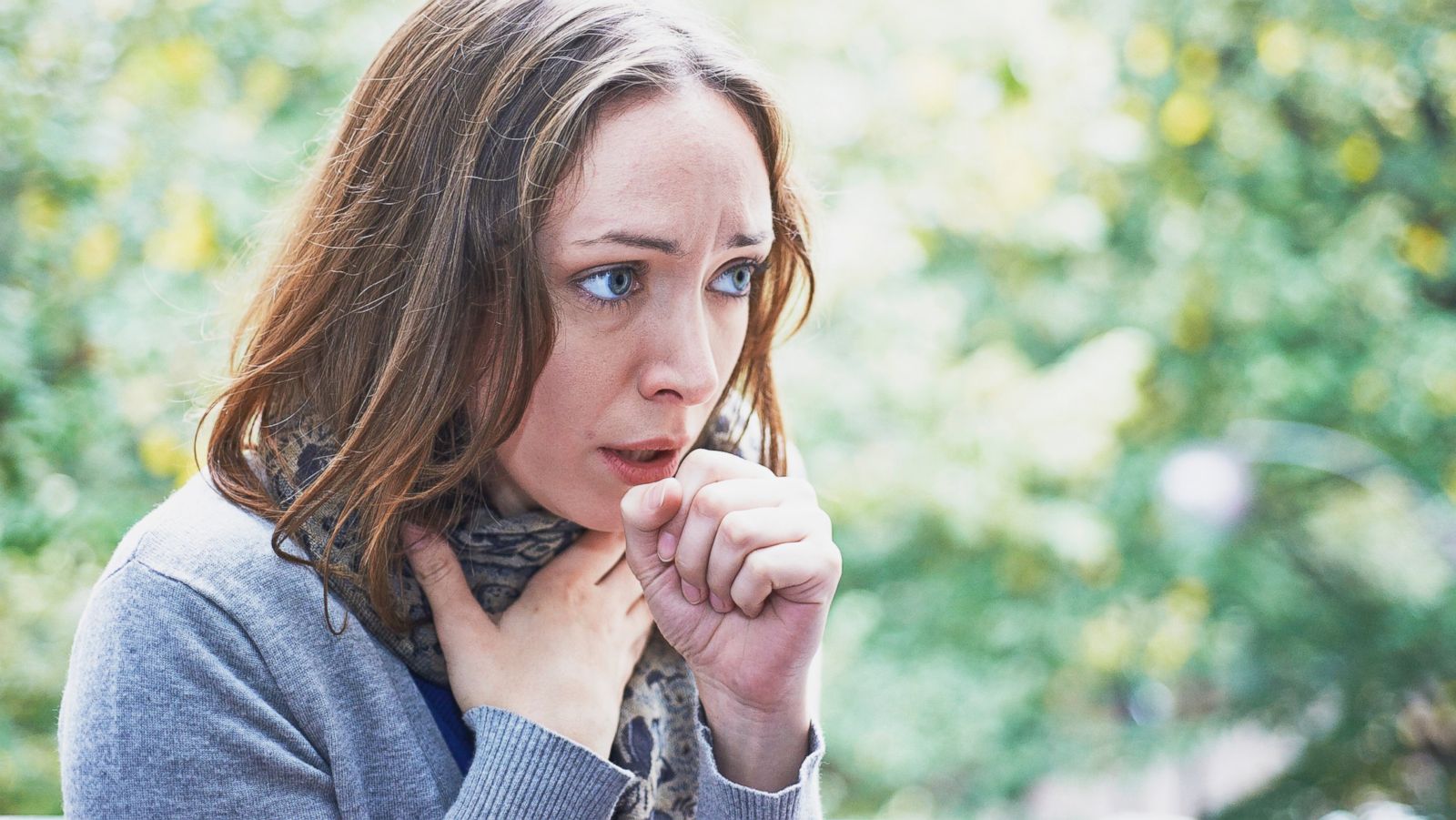 \
Properties
Dimensions 3 (cm) x 3 (cm) x 6.6 (cm)
About The Kanth Sudharak Vati
 Unjha is a range of 100% natural and safe products with drugs made from the best quality herbs. Unjha was founded in the state  Gujarat in the pre independence era. It combines the best of Ayurveda  with years of dedicated research. Batch to batch performance and complete purity and safety are assured through the application of advanced pharmaceutical technology at every stage of manufacture.The company has since long established itself as leader in the Indian drug market. It has ISO 9001: 2000 certification awarded for design, manufacture and marketing of herbal health care products. These products have found acceptance with medical fraternities and serve the health and personal care needs of consumers around the world.  
   Kanth Sudharak Vati is the best medicine for the throat problems. It is vat-kapha samak and swas-kas-har. It reduces the stickiness & kapha in the oral cavity, gives freshness and improves the desire on the food. It also improves the appetite & digestion by reducing the kapha in the GI tract and helps to reduce the gas.  Yastimadhu is sweet, demulcent, soothing & expectorant, So it improves the quality of voice and capacity of the vocal card of the singers, if sucked regularly. It pulls out the sputum from Respiratory tract & cures the cough & asthma of any origin.  
Ingredients
1. Glycyrrhiza Glabra -  Licorice is taken by mouth for various digestive system complaints including stomach ulcers, heartburn, colic, and ongoing inflammation of the lining of the stomach (chronic gastritis). 
2. Menth Piperata -   Used for headache, muscle pain, nerve pain, toothache, inflammation of the mouth, joint conditions, itchiness, allergic rash, bacterial and viral infections, relaxing the colon during barium enemas, and for repelling mosquitoes.
3. Cinnamomum Comphora - helps  to relieve pain and reduce itching. It has also been used to treat fungal infections of the toenail, warts, cold sores, hemorrhoids, and osteoarthritis. 
4. Elettaria Cardamomum -  Cardamom is used for digestion problems including heartburn, intestinal spasms, irritable bowel syndrome (IBS), diarrhea, constipation, liver and gallbladder complaints, and loss of appetite. It is also used for common cold and other infections, cough, bronchitis, sore mouth and throat, urinary problems, epilepsy, headache, and high blood pressure.
5.  Syzgyium Aromaticum -   
Anti-Bacterial: An effective aid for food poisoning, clove oil effectively kills many forms of  acterial infections from contaminated foods 
Antiseptic: Clove oil can be used to reduce infections, wounds, insect bites and stings
Anti-fungal: Clove is also effective in reducing fungal infections such as athlete's foot
Skin: Excellent aid for skin disorders, such as acne.  
6. Myristica Fragrans   -  Nutmeg and mace are used for diarrhea, nausea, stomach spasms and pain, and intestinal gas. They are also used for treating cancer, kidney disease, and trouble sleeping (insomnia); increasing menstrual flow; causing a miscarriage; as a hallucinogen; and as a general tonic. 
Indications
Sore Throat
Hoarseness
Cough
Dosages
One to Two pills to be sucked five to six times a day.
Precautions  
Keep away from direct sunlight
Keep out of reach and sight of children
Store in cool dry place
Do not self medicate 
Terms and Conditions
We have assumed that you have consulted a physician before purchasing this medicine and are not self medicating.