Description
Indication
Impotency and premature ejaculation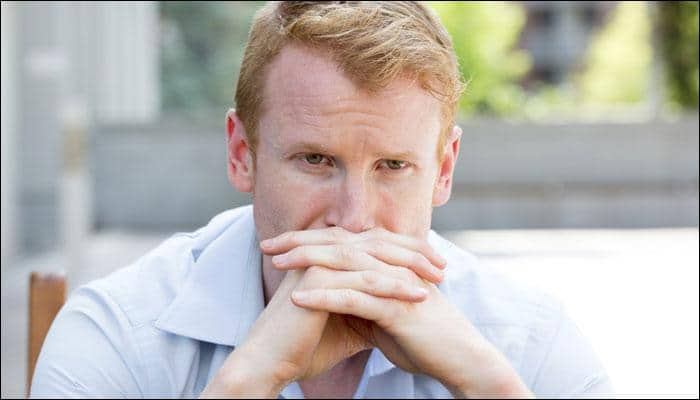 Properties
Dimensions
8 (cm) x 8 (cm) x 5 (cm)
About Vyas Virya Shodhan Churna
The Vyas Virya Shodan Churna is a blend of Babool Phali, Babool Kopal, and Babool Gond. It is an ayurvedic formulation to cure impotency. It helps to increases strength and stamina in men.
Benefits
Cures impotency
Helpis in increasing sperm count
Builds strength and stamina
Sustains errection
Prevents rremature ejaculation
How To Use
1 teaspoonful twice a day with milk or as directed by the physician
Recommendation
For Males only
Storage instruction:
Store in a cool, dry & dark place
Protect from direct sunlight
Safety information:

Read the label carefully before use
Keep out of the reach and sight of children
Terms and Conditions
We have assumed that you have consulted a physician before purchasing this medicine and are not self medicating.