Description
Indication
Pain reliever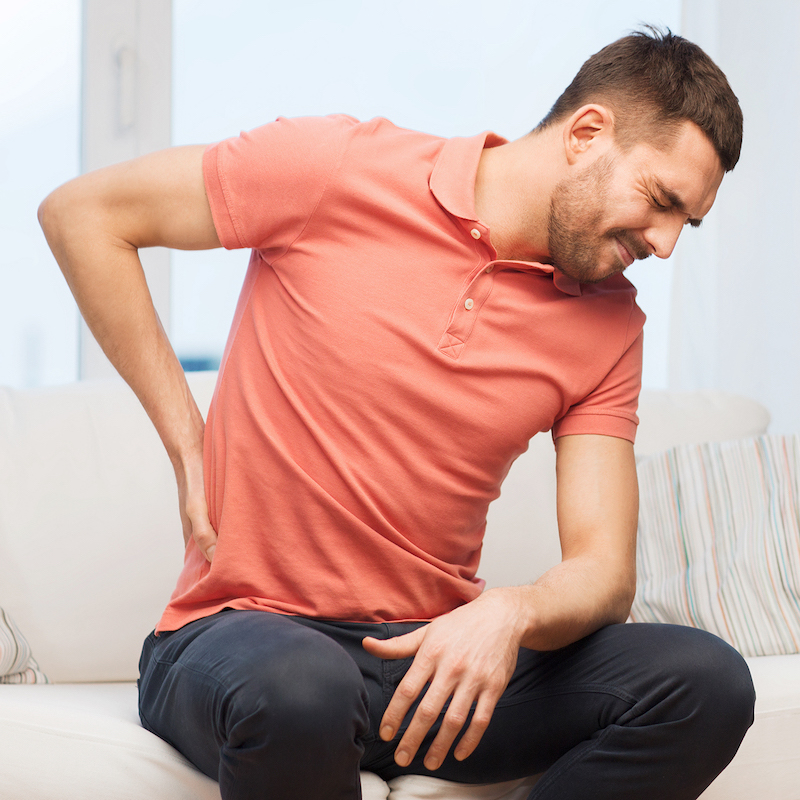 Properties
Dimensions
5 (cm) x 5 (cm) x 15 (cm)
About Vyas Pathyadi Kadha
Vyas Pathyadi Kadha
is an Ayurvedic kadha that is an excellent pain reliever. It alleviates headaches, migraines and even straining on the eyes. This occult formulation is created very meticulously by blending the right proportions of Pathya with several other medicinal herbs.
Ingredients:
Natural ingredients.
Benefits:
It offers relief from headaches and migraines
It is full of antioxidants, adaptogenic, and laxative properties
It is beneficial for earache, toothache, and night blindness
How To Use:
Use as directed by the physician.
Safety Information:
Do not exceed the recommended dosage
Keep out of reach of children
Store in a cool and dry place away from direct sunlight
Terms and Conditions
We have assumed that you have consulted a physician before purchasing this medicine and are not self medicating.