Description
Indication
Impotency and Premature ejaculation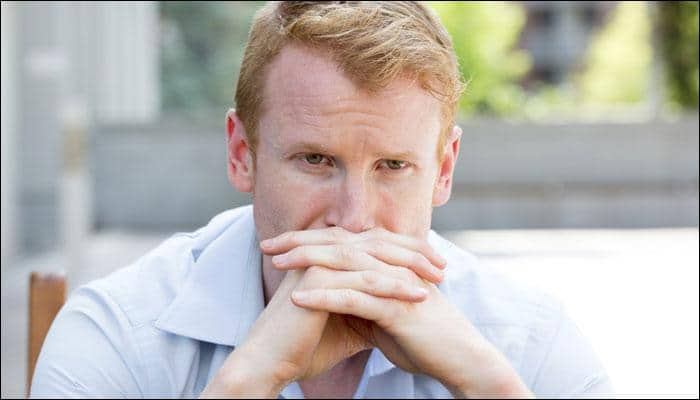 Properties
Dimensions
3 (cm) x 3 (cm) x 5 (cm)
About 
The Vyas Masti Tail is a blend of several oils. The key ingredients are Vajikaran Tila, Shrigopal Tail, Ashwagandha Tail, Jyotishmati Tail, and Lavang Tail.
An Ayurvedic formulation to cure impotency

Increases strength and stamina in men
Cures Impotency

Builds strength and stamina

Cures insensitivity of Penis because of Unnatural Coitus

Prevents Premature Ejaculation.
How To Use
Massage 2- 4 drops on the Penis daily, except at the front end or as directed by the physician
Recommendation
Store in a cool, dry & dark place

Protect from direct Sunlight
For external treatment - Read the label carefully before use

Do not exceed the recommended dose

Keep out of the reach and sight of children