Description
Indication
Helps in Digestion, Reduces Mild to High Temperatures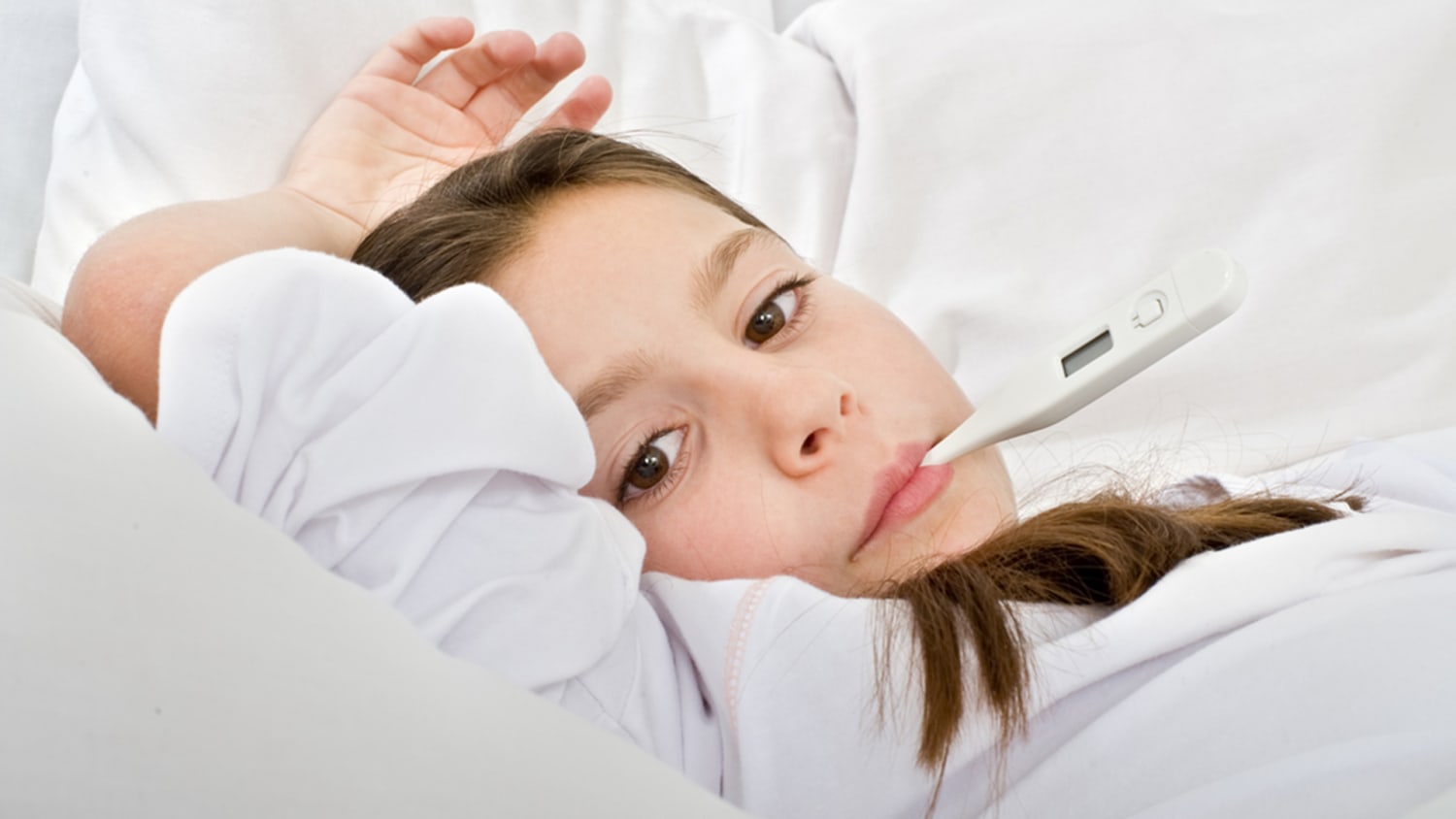 Properties
Dimensions
7 (cm) x 7 (cm) x 7.5 (cm)
About
Giloya Churna (Tinospora Cordifolia) is an important immunomodulator herb. Ayurvedic practice without this herb may not be possible. It is also an important ingredient of several ayurvedic medicines.
Giloya is beneficial in fever, chronic fever, infections, low immunity, cancer, asthma, gout, rheumatoid arthritis, recurrent infections, recurrent common cold, chronic catarrh, chronic fever, chronic fatigue, etc. In this article, we will discuss all about them.
Ingredients
Giloya / Guduchi Herb (Tinospora Cordifolia) (powdered form).
Medicinal Properties
Giloya (Tinospora Cordifolia) has following healing properties.
Benefits
Immunomodulator
Rejuvenative
Adaptogen
Anti-inflammatory
Mild Analgesic
Antacid
Febrifuge
Anti-gout
Anti-mutagenic
Antioxidant
Anticancer
Anti-stress
Antipruritics
Hematogenic (helps in formation of red blood cells)
Detoxifier (AMA-NASHAK)
Secondary Actions
Demulcent
Carminative
Anti-constipation
Digestive Stimulant
Hypo-glycemic
Diuretic (Only with heavy dosage)
Therapeutic Indications of Giloya Churna
Giloya (Tinospora Cordifolia) is helpful in following health conditions.
General
Heart & Blood
High cholesterol levels
Atherosclerosis
Heart weakness
Digestive Health
Acidity
Chronic Gastritis
Constipation
Duodenal ulcer
Heartburn
Peptic ulcer
Mouth ulcer
Ulcerative colitis
Hepatitis
Inflammation of gallbladder
Loss of appetite
Indigestion
Gas or flatulence
Bloating
Abdominal distension
Muscle, Bones & Joints
Rheumatoid arthritis
Gout
Kidney & Bladder
Interstitial cystitis
Burning sensation in urine
Oily or sticky discharge in urine (with Patha)
Dysuria
Benefits & Medicinal Uses
The main effect of Guduchi or Tinospora Cordifolia is on AMA (Toxins formed in the body due to malabsorption and ill digestion). It reduces AMA and helps in all types of diseases in which AMA is associated. It is suitable for every person with every type of body type or with any disease due to its immunomodulator, rejuvenative and adaptogenic action. According to ayurveda, it increases the diminished DOSHA or DHATU and reduces the increased DOSHA or DHATU, so it brings balance of three DOSHA in the body and helps preventing all types of diseases.
Fever & Infections
Giloya (Tinospora Cordifolia) is beneficial in all types of fever and infections including viral and bacterial infections. However, it is not a potent antipyretic, but it is good for its immuno-modulatory action. It reduces span of fever and duration of infection. When it is combined with Praval pishti, its antipyretic action is improved and it works well. It also maintains physical and mental strength of the patient and prevents fever-associated debility. 
Debility after Typhoid Fever or Chronic Diseases
Giloya is also beneficial for debility that occurs after typhoid fever. 
Skin Diseases
Giloya acts on following symptoms in skin diseases like Burning sensation,Itching,Redness,Swelling,Tenderness.
Pilonidal Sinus (PNS)
Pilonidal Sinus (PNS) is also called sacrococcygeal fistula and Pilonidal abscess or cyst. It occurs on or near natal cleft of the buttocks. In this condition, oil processed with Giloya Juice and Turmeric Paste is beneficial for removing skin debris, pus and dirt particles. It boosts the healing process of wound and treats Pilonidal sinus.
Gout & Increase Uric Acid Levels
Giloya is a drug of choice for uric acid and gout in ayurveda. Guduchi reduces uric acid formation acting on AMA toxins and improving metabolic activities in the body. It also increases the elimination of uric acid through kidneys by improving renal functions. In ayurveda, associated AMA plays an important role in development of gout, which is preventable
Rheumatoid Arthritis
Giloya Powder and dried ginger power is the most effective natural remedy described in ancient texts of ayurveda. It is also proved effective in this modern era. Punarnava can also be added in this formulation to potentiate its effect. In absence of punarnava powder, one can also use Punarnavarishta.
Interstitial Cystitis
In Interstitial Cystitis, Giloya Juice, Giloya Churna, Giloya Sat, or Giloya Decoction, all formulations of Giloya are beneficial. Giloya reduces damage and protect the epithelium of the bladder. Generally, it is not used alone. It is used along with Chandraprabha Vati, Gokshuradi Guggulu, Punarnava and Mustak (Cyperus Rotundus). The perfect medicine for Interstitial Cystitis is Chandraprabha Vati.
Pancreatitis
Giloya (Tinospora Cordifolia) has potent anti-inflammatory and antioxidant action.Giloya also has analgesic properties, which help relieving pain.
In chronic pancreatitis, Giloya reduces inflammation and upper abdominal pain. It is also AMAPACHAKA (Detoxifier) according to ayurveda. In Chronic pancreatitis, steatorrhea (oily and smelly stools) occurs, which indicates AMA in the body. Giloya reduces these toxins and clears oiliness and bad smell in the stools.
How To Use
Giloya Stem Powder-1 to 3 grams
Giloya Stem Water-50 ml to 100 ml
Giloya Stem Extract-125 mg to 500 mg
Giloya Stem Juice-1 ml to 5 ml
Giloya Satva-250 mg to 1000 mg
Giloya Leaves Powder-1 to 3 grams
Giloya Leaves Juice-2.5 ml to 10 ml
Caution & Side Effects
There is not side effect reported using Giloya in recommended dosage. The excess dosage of Giloya Powder may cause feeling of excess heat sensation in the body. Excess dosage of Giloya Satva does not give this type of feeling.
Terms and Conditions
We have assumed that you have consulted a physician before purchasing this medicine and are not self medicating.