Description
Indication
Gastro-intestinal problems , irritating bowel syndrome , respiratory problems , various skin diseases, arthritis, joint pain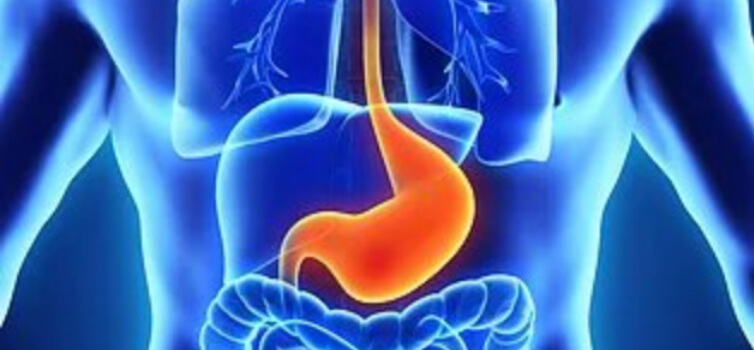 About 
Vyas Amba Haldi Churna
aids digestion removes constipation, treats gastro-intestinal problems, aids flatulence, and improves irritating bowel syndrome. Owing to its anti-inflammatory properties, it is extensively used to treat respiratory problems such as asthma, cough, cold, and phlegm. Amba Haldi is beneficial in the treatment of various skin diseases, arthritis, joint pain. Amba Haldi Powder is rich in antioxidants, and that's why it inhibits the growth of free- radicals and protects cells from damage.
Key Ingredients:
Amba haldi.
Key Benefits:
It is full of antioxidants and prevents cell damage
It also has anti-inflammatory properties and is used for respiratory problems
It helps in alleviating arthritis and joint pain
It is also beneficial for skin and related problems
How to use
Use as directed by the doctor.
Safety Information:
Read the label carefully before use
Do not exceed the recommended dosage
Keep out of reach of children