Description
Indication
Stress, Strain, Mental anxiety, Emotional disturbances, Nervous and psychogenic head-ache, Sleeplessness, Hypochondriasis, Neurosis, Anxiety neurosis, Obsessional neurosis, Sexual neurosis, Neurotic depression.
Schizophrenia, Hysteria, Epilepsy, Melancholia, Maniac, depressive psychosis.
Safe follow up treatment after discharge from mental hospital.
In children: for convulsions, Hyperkinesis, Mental deficiency, Enuresis.
In Females: Menopausal mental syndrome, puerperal insanity.
In Aged: Mental symptoms of psychosis due to cerebral arterial sclerosis such as: emotional instability, sleeplessness & restlessness, memory failure & disturbances.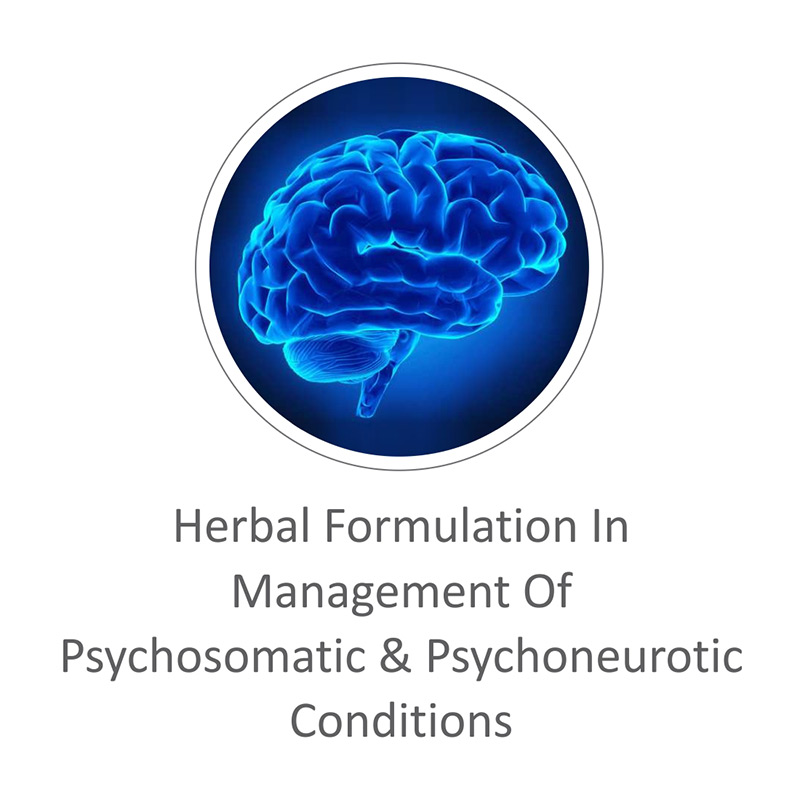 About Alarsin Siledin Tablet
Safe, without drawback of modern psychotropic drugs.
It is a potent anxiolytic drug.
A good supportive therapy along with E.C.T in psychotics.
Free from side effects like drowsiness, hangover or loss of memory.
Positive advantages of Siledin Treatment
Reduces emotional stress on the autonomic nervous system. Reduces emotional tension and gives sense of well-being.
Convenient & reliable treatment for non-hospitalized patients & for those who cannot report personally and after discharge from hospital & care of the psychiatrist.
Can be given along ECT to minimize the complications & side effects of ECT such as memory disturbances, impotency, sexual neurosis. It also helps to reduce the duration of ECT Therapy.
Does not suppress cortical activity & induces natural sleep. Patient remains fresh & alert, when wakes up from sleep.
Completely non-toxic and free from side effects such as Gastric upsets, Sexual weakness, Drowsiness.
Has liver corrective properties & improves appetite and general health of the patient.
Helps concentration & alertness and does not cause drowsiness.
Non-habit forming and suitable for prolonged use
Active Ingredients
Sarpagandha, Shankhapushpi, Bhangra, Brahmi, Jeevanti, Kamboji, Vachha
How To Use
In severe cases: 3 to 4 tablets thrice a day. When symptoms are controlled then 2 tablets thrice a day.
Children: 1 to 6 tablets in divided dose as per the intensity of symptoms & age.
Terms and Conditions
We have assumed that you have consulted a physician before purchasing this medicine and are not self medicating.